— (MDT, UTC-06) — (MDT, UTC-06)
Back in Dillon's best brew Pub! Looking forward to seeing everyone...
Larry Hirshberg, John Brownell, and Tom Catmull share songs and sounds onstage together... Showtime TBA
 — (MDT, UTC-06) — (MDT, UTC-06)
Who's happy it's November? Hello? Check... Check test... is thing on? Anyone? Well, ok, I'm just gonna stand here and explore some songs and sounds and stuff. Cheers!
Hi there! You want to hear my music? click here: BANDCAMP IS THE PLACE.
Check the calendar for shows! Adding new ones regularly. Thanks to you all for coming out to see me play. Here's a bit of a July, 2021 show for you to watch...

Stream or Buy Music At Bandcamp! Also, Soundcloud, is kinda like a grab bag of other recordings... dig deep, my friends.
In addition to my regular solo, looping, singing, jamming all original songs gigs, I play electric guitar with Brute Finesse, an amazing group of folks creating experimental hip hop that sounds like NOBODY ELSE, can be seen and heard here.  
I love to do house concerts, play in odd venues, do outdoor shows in the woods where there's power...whatever. Add me to your adventure, won't you?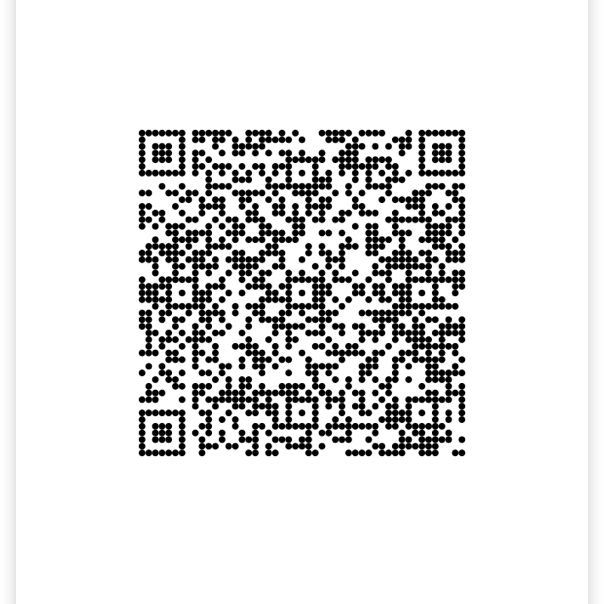 Venmo!
Enjoying a live performance or a stream? Tap or hold the QR Code, and it'll prompt you to open my Venmo page in a browser. You can tip me without even getting up from your table!
Enter the amount you wish to donate