Getting it all while I can! You should, too!
A highlight of my summer every year is getting to play at the Market! So fun seeing new and old friends down by Caras Park on a sunny Summer morning. Stop by and chat between songs!
When I get out of bed each morning, I think to myself "I wonder what'll be the thing I REALLY got out of bed for today? And then, at some point before I lie down again, later that night, I always find myself saying "There it is! THIS is why I got up today." I feel confident that that moment will occur onstage at Mighty Mo tonight. I hope you are with me then.
Hi there! You want to hear my music? click here: BANDCAMP IS THE PLACE.
Check the calendar for shows! Adding new ones regularly. Thanks to you all for coming out to see me play. Here's a bit of a July, 2021 show for you to watch...

Stream or Buy Music At Bandcamp! Also, Soundcloud, is kinda like a grab bag of other recordings... dig deep, my friends.
In addition to my regular solo, looping, singing, jamming all original songs gigs, I play electric guitar with Brute Finesse, an amazing group of folks creating experimental hip hop that sounds like NOBODY ELSE, can be seen and heard here.  
I love to do house concerts, play in odd venues, do outdoor shows in the woods where there's power...whatever. Add me to your adventure, won't you?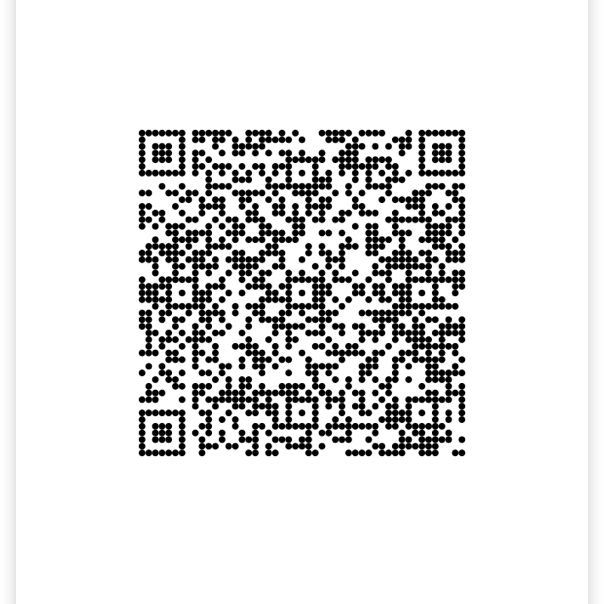 Venmo!
Enjoying a live performance or a stream? Tap or hold the QR Code, and it'll prompt you to open my Venmo page in a browser. You can tip me without even getting up from your table!
Enter the amount you wish to donate