Woo Hoo, Helena! Hoping for a cumulonimbus-free afternoon/evening, so I can FINALLY play outdoors on Last Chance Gulch in front of Ten Mile Creek Brewing! This'll be my best chance! That's it.
Beautiful, dry, clear evening for some trippy jam/folk, right? See you there. Smoke 'em if you got 'em.
Hi there! You want to hear my music? click here: BANDCAMP IS THE PLACE.
Check the calendar for shows! Adding new ones regularly. Thanks to you all for coming out to see me play. Here's a bit of a July, 2021 show for you to watch...

Stream or Buy Music At Bandcamp! Also, Soundcloud, is kinda like a grab bag of other recordings... dig deep, my friends.
In addition to my regular solo, looping, singing, jamming all original songs gigs, I play electric guitar with Brute Finesse, an amazing group of folks creating experimental hip hop that sounds like NOBODY ELSE, can be seen and heard here.  
I love to do house concerts, play in odd venues, do outdoor shows in the woods where there's power...whatever. Add me to your adventure, won't you?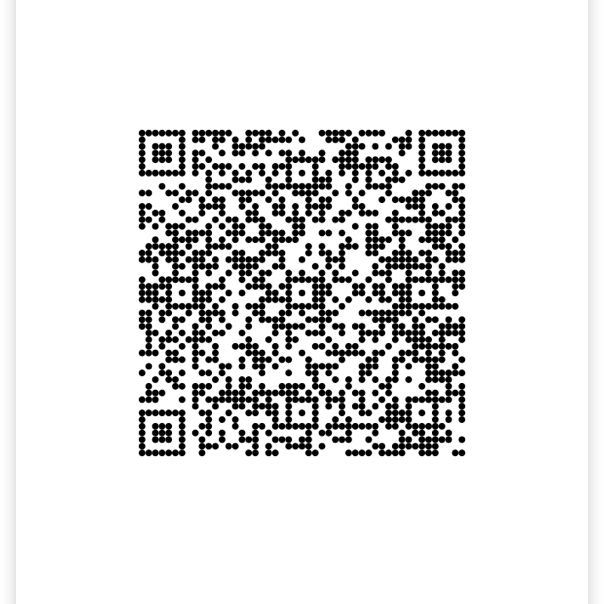 Venmo!
Enjoying a live performance or a stream? Tap or hold the QR Code, and it'll prompt you to open my Venmo page in a browser. You can tip me without even getting up from your table!
Enter the amount you wish to donate